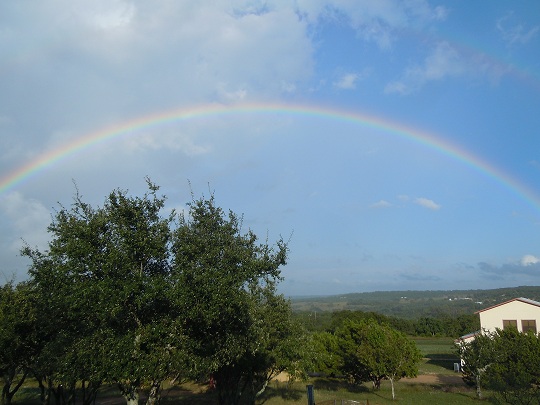 Los Senderos Studio is a small, professional-quality recording studio located on Los Senderos Ranch with nearly 40 acres of Texas hill country vistas. Situated between Johnson City and Blanco, Texas, we're just a short drive from Austin or San Antonio (about a half-hour west of the Oak Hill Y and about 45 minutes north of Loop 1604). We specialize in new and upcoming artists and bands—those wanting to record their first album or a demo CD—but we also work with established artists wanting a recording studio with a special atmosphere. Since we are located in the hill country away from the hustle and bustle of the city, you can record in a relaxed environment. So if you're looking for an Austin recording studio or a San Antonio recording studio that's not in Austin or San Antonio, give us a call.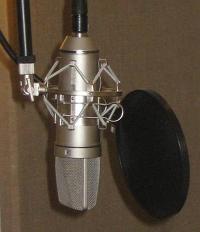 We are a Pro Tools recording studio with rates for musicians on a budget. While we endeavor to keep our prices low, maintaining the highest quality is still our goal. Probably the best way to judge the quality of a studio is by listening to samples of their work. We have a large selection of samples from a variety of genres on our samples page. Please give a listen. To see what other musicians have said about our recording studio, go to the comments page.

For more information, to arrange a tour of the studio, or to book a session, please call us. More information about reserving studio time and other services can be found on our rates page. If you have any questions, please call us or check our faq (frequently asked questions).

If this will be your first time in a recording studio, you may be interested in reading some of the articles we have written about the recording process. Be sure to check out the tips for musicians before arriving at the studio. Even if you decide to use another studio, there is still a wealth of information to be found on this site—nearly 200 pages.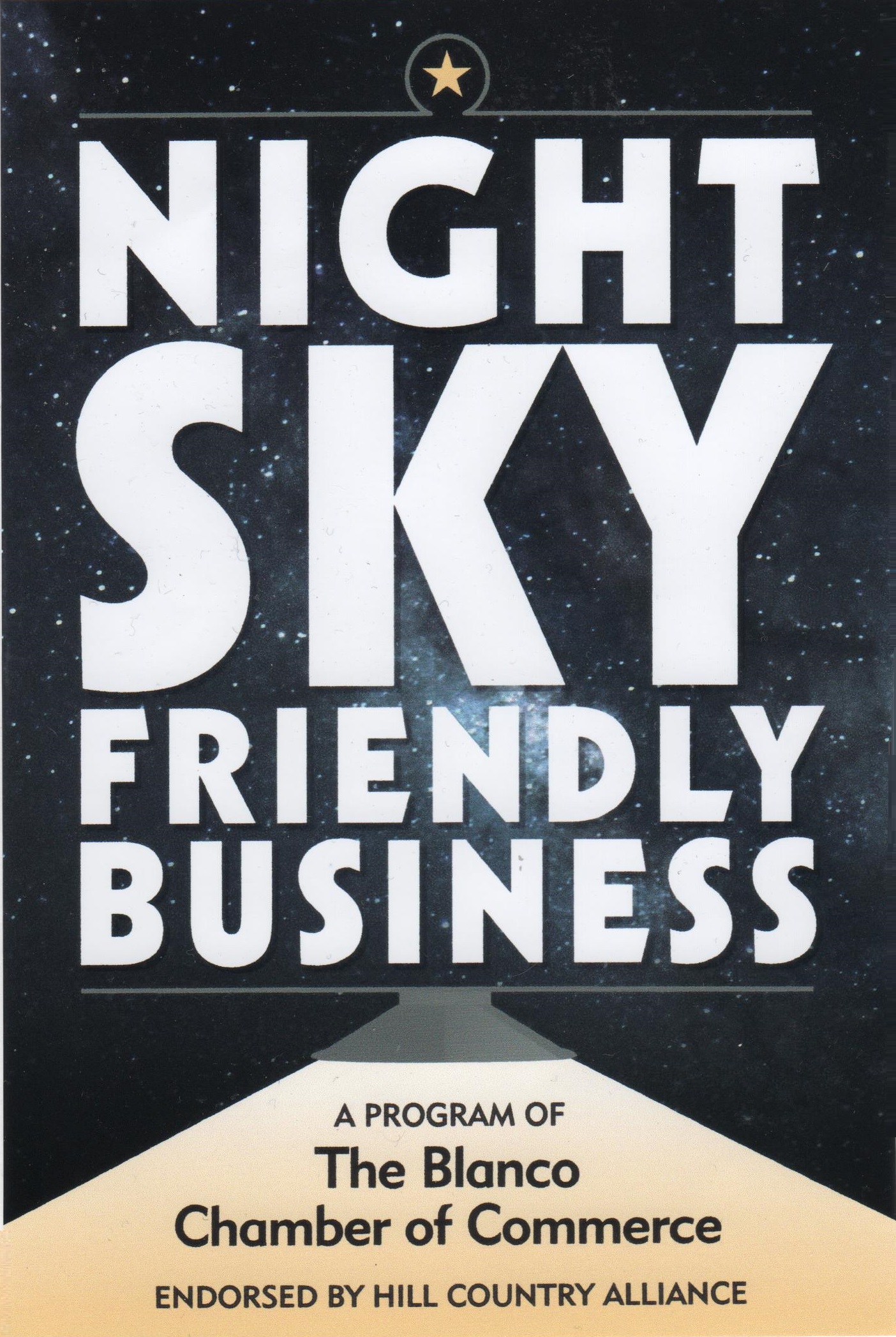 In an effort to preserve the view of the stars in our night skies, Los Senderos is proud to announce that we have been awarded Night-Sky Friendly Certification from the Blanco Chamber of Commerce. If you are interested in this pursuit, please visit the Blanco County Friends of the Night Sky website for more information.

By the way, I chose Los Senderos for the name of the ranch because I wanted it to have the initials LS — those are the initials of my dad, my brother, my son, and me. I used to tell everyone that Los Senderos is Spanish for "the Hills" because we are in the hills. But apparently, my ability to use a Spanish-English dictionary is lacking. I have since learned that it means "the trails" or "the paths." But what the heck, we could be the path to your success.



Los Senderos Studio, LLC
A recording studio in the Hill Country.


---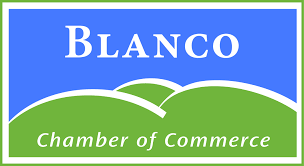 HillCountryPortal.com Blanco Info Johnson City Info Hill Country Musician Directory