Words from the Glossary
Last month we began looking at audio formats have changed over time. This month we complete the journey.

This month's terms: open reel, 4-track, 8-track, cassette, compact disc, Red Book.
(Note: Click on the term to view its definition in the glossary.)


Audio Formats - Part 2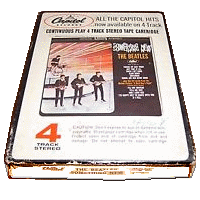 Last month we left off after discussing open-reel tape recorders. The 4-track cartridge was introduced in 1962. It became the first format that could easily be played in your car. Music was released on 4-track tape primarily for use in automobiles, but later players and tapes were released for home use. The tape cartridge contained a continuous-loop tape that rotated around a central hub and passed over the tape head. When side 1 was completed, you had to manually change to side 2. Actually, there were no "sides," just a selection of different pairs of tracks.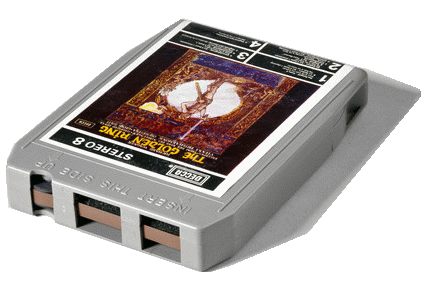 Two years later, 8-track cartridges were introduced. Other than having eight tracks (4 stereo pairs) instead of four, the design was very similar to the 4-track cartridge, with one notable difference. The ends of the endless loop were fastened together with a splice of conductive material. This allowed the player to sense when the tape had completed a pass and automatically switched to the next set of tracks. They quickly overtook the 4-track tape and remained the primary car format until the cassette began to dominate.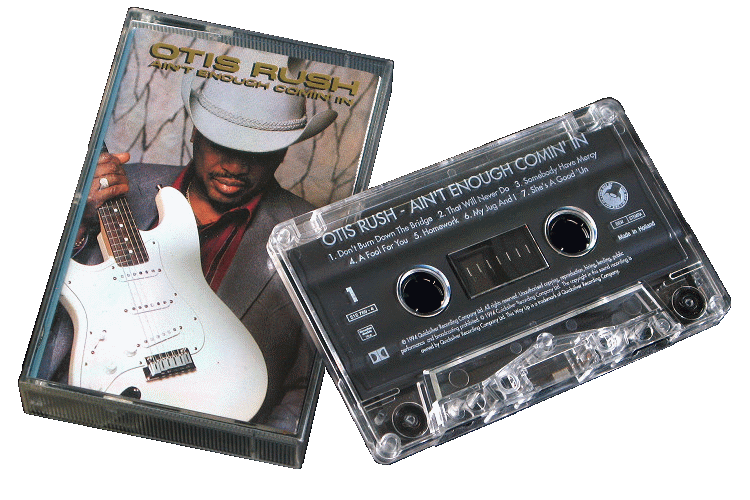 The audio cassette was introduced by Philips in 1982, originally for use in dictation machines. As the fidelity improved, it began to be used for audio applications, first as blank cassettes that could be recorded and later sold with pre-recorded music. Originally called a compact cassette, it soon became called simply a cassette. Pre-recorded cassettes did not take off until the 1970s, but soon became the format of choice in cars. They remained popular for that application until the compact disc arrived.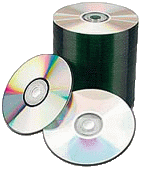 The development of the compact disc began independently by Philips and Sony in the late 1970s. In 1979, Sony and Philips came together to form a joint task force to design the new digital audio disc. They published the Red Book standard in 1980. The compact disc was released commercially in 1982, and became extremely popular. By the early 1990s they had overtaken the LP in sales. They gradually began to replace the cassette as the entertainment medium in vehicles.

Today the compact disc is slowly declining in favor of digital downloads. However, that is story for another day. Next month, we'll begin a discussion of noise and distortion.