Words from the Glossary
This month we continue the discussion on music licensing with Part 2. As before, nothing in this article should be considered to be legal advice. If you have questions, consult your attorney.

This month's terms: performance rights, performance rights organization, BMI, ASCAP, SESAC, master rights, master recording, synchronization license, music clearance, needle drop. (Note: Click on the term to view its definition in the glossary.)


Music Licensing (Part 2)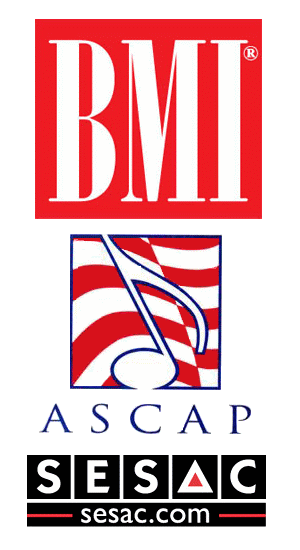 Performance rights are the rights granted by publishers or performance rights organizations for the public performance of a song. A public performance can be either live or recorded music. A performance rights organization (PRO) is a group that protects the rights of artists and publishers and collects and distributes royalties to its members. In the US there are three PROs: Broadcast Music International (BMI), the American Society of Composer, Authors, and Publishers (ASCAP), and the Society of European Stage Authors and Composers (SESAC).

Currently there is some controversy about the collection of performance rights fees. On one side are the artists who say they should be fairly compensated for use of their works. On the other side are artists who say that the fees are too high, especially for smaller venues, which is causing some venues to shut down and some restaurants to no longer offer live music, making it harder for some artists to find gigs.

Another form of licensing is master rights (also called recording rights, reproduction rights, or master recording license). This is the rights granted by someone, typically a record company or producer, to make copies of a master recording. Master rights only apply to the recording, not to the musical composition.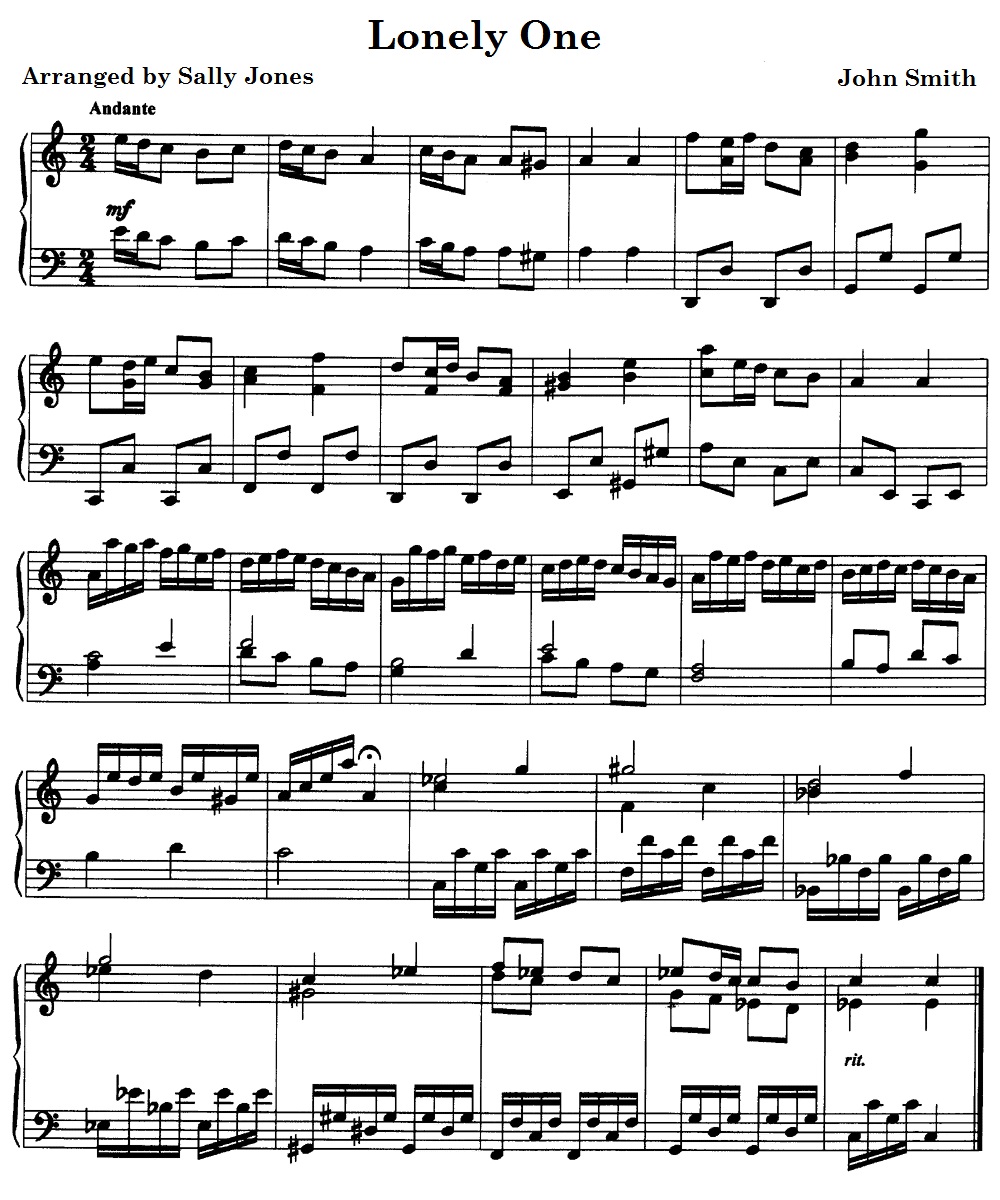 As we stated last month, a mechanical license does not apply to movies and television. If you want to use music on a soundtrack of a film or television show you need a synchronization license (called a sync license for short). The process of obtaining the necessary permissions to use a specific song in a motion picture or television show is called music clearance (or rights clearing). To obtain a sync license, you must contact the publisher or songwriter, but there is no set royalty rate for a sync license. It is all negotiable between you and the songwriter or publisher. You can negotiate to pay a one time up-front fee, pay a royalty, or both, at whatever rate agreed upon between you and the publisher.

A print license grants you the right to reproduce lyrics or sheet music for a musical work. Print licenses are administered by the publisher of the song, the songwriter, or sometimes both. Print licenses are required for sheet music, sheet music books, and lyrics posted on websites.

A theatrical license is permission to perform a live theatrical production of a song or an entire live stage musical. A license is required for any public performance, including elementary, middle, and high school productions, community theater, off-Broadway, and Broadway productions.