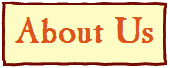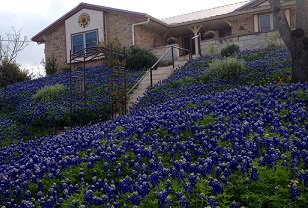 Los Senderos Ranch is a small ranch about a half hour west of Austin and an hour north of San Antonio—about half way between Blanco and Johnson City on US 281. We have a small, intimate recording studio on the site where new and upcoming artists and bands can record their first album or a demo CD—but we also work with established artists wanting that special atmosphere. For more information about the recording studio, please see our studio website.

We also have a pottery studio on the ranch. We will soon be posting more information on our pottery studio page. We will be updating that page soon, so please check back.

At Los Senderos Ranch we raise peaches and olives, we have a small flock of chickens, and a small herd of alpacas. For more information about our alpacas, please contact us.

We have a small music venue where we can record live concerts. It consists of a covered, open-air space with an 8 x 12-foot portable stage with forty seats plus space for an additional 50 to 60 people on a BYOC-basis (bring your own chair) for a total capacity of about 100 in the covered area. During nice weather, we can handle many more by spilling out into the open area—easily seating 200 or more in good weather. Currently we have no scheduled concerts, but occasionally band may schedule a concert to record or other promoters may present a concert.

We also have accommodations for overnight stays, especially for musicians. Our ranch is also available to rent for special events, such as weddings, concerts, and family reunions. For more information, please <contact us.

By the way, I chose Los Senderos for the name of the ranch because I wanted it to have the initials LS — those are the initials of my dad, my brother, my son, and me. I used to tell everyone that Los Senderos is Spanish for "the Hills" because we are in the hills. But apparently, my ability to use a Spanish-English dictionary is lacking. I have since learned that it means "the trails" or "the paths." But what the heck, we could be the path to your success.