---

100th Issue

It's hard to believe, but this is Issue No. 100 of our newsletters. I began writing these newsletters a little over eight years ago. During that time, we have covered many topics.

The format has changed and morphed over the years. When I began writing and emailing these newsletter, the majority of people read their emails on computer, primarily desktop computers, although some were laptops. Today it is estimated that 68% of emails are read on mobile devices with 52% being on smart phones. The original design of my newsletter was for easy navigation on a desktop computer, but as readers began to migrate to mobile devices, there came a push to make newsletters more "mobile friendly." I finally did this a few years ago, resulting in the format you are reading today. Compare the busy look of Issue No. 1 (at right) to the first mobile-friendly version, Issue No.82 (below).

We have covered many topics over the years, sometimes more than once, hopefully from different angles. We have featured a variety of columns, such as frequently asked questions (FAQ), tips of the month, word of the month, who's in the studio, music trivia, and others. Early on I offered free space for free ads for musicians to buy and sell instruments and equipment. Only two people took advantage of that to sell an amplifier and a violin. The amp was sold, but not the violin, but I don't think the amp sold as a result of the ad. So I soon stopped doing that.



For the last few years, my topics have been based on words from the glossary. To attract visitors to your website, experts say you need to have excellent content. I think and I have been told by others that my website has some really good content. If you haven't been to the website (lossenderosstudio.com), you ought to take a look. It has many items of interest to musicians, such as articles, charts and graphs, tips (including things to do to prepare for a studio session), FAQ, and, of course, the glossary.

When I started compiling the glossary, it originally contained about 500 to 600 terms. As I came across additional terms, I would add them to the glossary. I don't believe a single month has gone by since I started the glossary that I have not added a term, often several terms each month. Today the glossary is the largest glossary on the internet dedicated to terms related to the recording studio and has nearly 8,000 entries.

It is sometimes difficult to come up with a new topic each month. Then one day as I tried to come up with a topic for a new newsletter, I decided to glance over the glossary to see if anything came to mind. Then it occurred to me that what I should do is write an article based on several related terms ... and "Word from the Glossary" began. And next month we will return to that.

I try to make reading this newsletter both entertaining and enlightening. I occasionally run into musicians who tell me they enjoy reading it, and I hope you do too. As always, if you have comments, criticisms, or questions, please send me an email.


• There have been over 30 different members in the Drifters, and two different group of singers have used the name. In the mid 1950s, the original group of Drifters had a few hits on the R&B chart, but after Clyde McPhatter left in 1956, the remaining members had a falling out, and their manager fired all of them. A new group with lead vocalist Ben E. King had hits with "There Goes My Baby," "This Magic Moment," and "Save The Last Dance For Me." After King quit, Rudy Lewis became the lead singer for the hits "Some Kind of Wonderful," "Up on the Roof," and "On Broadway." After Lewis suffered a fatal heart attack in 1964, Johnny Moore, a member of the original Drifters, re-joined the group and sang lead on "Under The Boardwalk."

• Lesley Gore passed on the opportunity to record "A Groovy Kind of Love," because Shelby Singleton, her producer at the time, did not want her to record a song with the word "groovy" in it. It was then offered to the Mindbenders, who took the song to No. 2 on the charts.

• In 1959, the Flamingos had a smash hit with "I Only Have Eyes For You." The song was first performed by actor Dick Powell in the 1934 movie, Dames.

• In 1965, lead singer Doug Sahm of the Sir Douglas Quintet noticed a couple dancing in a club they were playing. He commented, "She's a body mover," which gave him the idea for a song. Because the label felt "body mover" was too risqué, they changed the lyrics to "She's About a Mover," which became a Top 20 hit.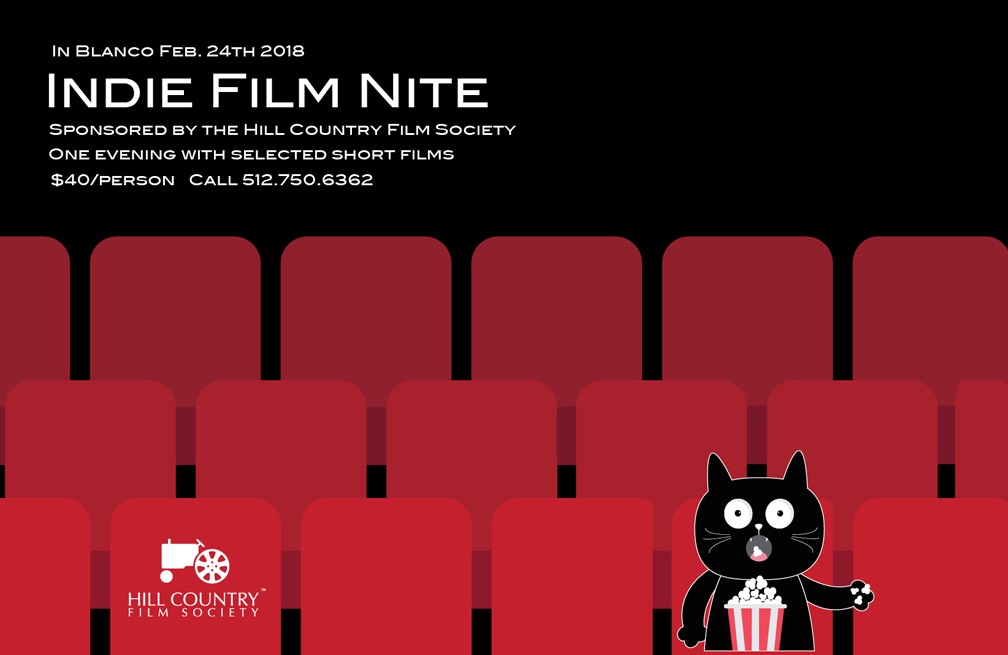 Los Senderos Studio, LLC
A Recording Studio in the Hill Country.

8409 N US Highway 281 ★ Blanco, TX 78606-5024
Phone: 512-565-0446 ★ Email: Larry@LosSenderosStudio.com

---
Copyright © 2008-2018 Los Senderos Studio, LLC