---
Words from the Glossary
For the past two months we have looked at stereo localization. This month we conclude our discussion of that subject.

This month's terms: true stereo, panpot stereo, simulated stereo, Duophonic. (Note: Click on the term to view its definition in the glossary.)


Stereo Localization - Part 3

In our final installment on stereo localization, we take a look at true stereo. The word has a couple of different meanings. One meaning is using two to three microphones to capture level differences, timing differences, and phase differences that the human ear interprets as directional information, instead of the engineer-manipulated version called panpot stereo (see Issue 83). The term is also used to differentiate a stereo recording, using either panpot stereo or the true stereo technique (mentioned above), from one using simulated stereo.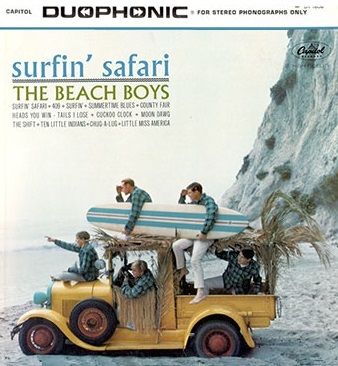 Simulated stereo is using various audio processing techniques to produce two stereo channels from a monophonic recording to create the impression of a wider stereo image, but without any true directional information. This process is useful in a stereo recordings in certain situations. For example, if you record an acoustic guitar using a single microphone, the track is monophonic. However, to give the guitar a wider effect, you can duplicate the mono track and add delay, chorusing, or other effects to the new track. Panning the two tracks left and right produces a wider and more interesting stereo image, but it is not meant to be true stereo. This technique is used frequently in stereo recordings.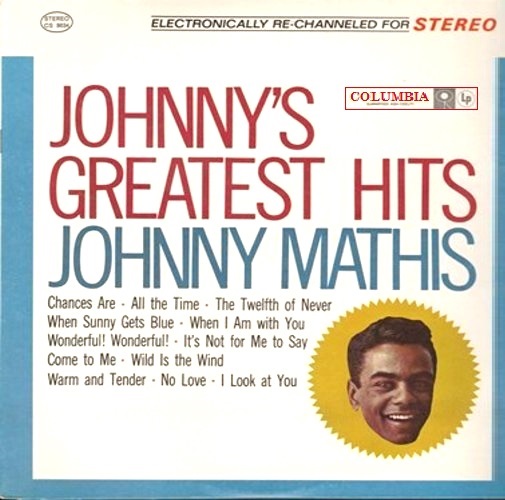 The term simulated stereo is also refers to a process used back in the 1960s and 1970s. When commercial stereophonic records were first introduced, many record companies had very few stereo records to sell, but they had a large back catalog of monophonic records. In order to satisfy the demand for stereo records, as well as to be able to charge a higher price, they began producing simulated stereo records. By splitting the monophonic signal into two channels, delaying one channel by a few milliseconds, reducing the bass frequencies in one channel and cutting the high frequencies in the other, adding reverberation, and using other technical tricks, they created a record that sounded something like stereo, but without any of the directional characteristics of true stereo.

Capitol Records used the trade name Duophonic for this process, while Columbia Records used the phrase "Electronically Re-channeled for Stereo." Other descriptions used by other labels included "Electronically Reprocessed Stereo," "Electronically Enhanced Stereo," "Re-channelled Stereo," and similar phrases. In most cases, the simulated stereo recordings sounded nothing like stereo recordings and were usually not as good as the mono versions and sometimes downright awful.


• In 1957, the Crickets received an award for the Best Vocal Group for their number one hit "That'll Be The Day." However, the backing vocals behind Buddy Holly were actually sung by Niki Sullivan, June Clark, Gary Tollet, and Ramona Tollet, not the Crickets.

• In 1965, when the Four Seasons were at the height of their success, someone commented that anything with the Four Seasons name on it would be a hit. To dispute this, they released the Bob Dylan song "Don't Think Twice" under the name The Wonder Who? and it went on to reach No. 12. At the same time, the Four Seasons reach No. 3 with "Let's Hang On," and Franki Valli reached No. 39 with his solo release "You're Gonna Hurt Yourself." So the Four Seasons had three Top 40 hits at the same time, all with different names.

• The album Tommy by the Who remained on the US album chart for over two years. However, in the UK where they were from, it lasted only nine weeks.

In the Studio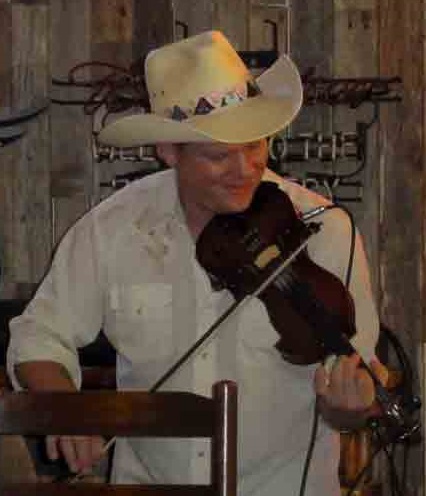 A few years ago, we had young man come in as a session player to play on several songs we were tracking. He played lead guitar and fiddle—as mean a fiddle as I've heard anywhere. His name was Levi Darr. At the time he was living in Luckenback, Texas, and played regularly at some of their picking circles.

Today he makes his home in Boerne with his wife Faith and their son. He has recorded one solo album and several cuts from that album can be seen on YouTube. He returned recently from a European tour, where he played guitar and fiddle with Kim Carson and the Enablers from New Orleans. Currently he plays regularly at various clubs and restaurants around the Texas Hill Country, playing with Gary Michael Jones, T. Roy Miller, and others.


Mark your calendars. The fall series of the Blanco Arts in the Park concert series is being held on November 6, 13, 20, and 26. There will be three Sunday concerts beginning at 2 pm with a Saturday concert featuring an art walk on the 26th. Featured artists include Paul Glasse and his Lone Star Swing Band, In-A-Jam bluegrass band, the Austin Banjo Society, Nate Jacobson and Crooked Bow, the Austin Cajun Aces, Larry Natwick, jazz pianist, and the Violet Crown Flute Choir.

More details will be included in next month's newletter. Or visit the Arts in the Park Facebook page.